Yesterday I went to my customer's factory and solve the oil leakage problem for one scissor lift. I checked the motor, hydraulic cylinder and oil pipes which are the main reason for leakage problem. 
Firstly below is the motor photo, and no oil leakage from the connection between the motor and hydraulic oil tank: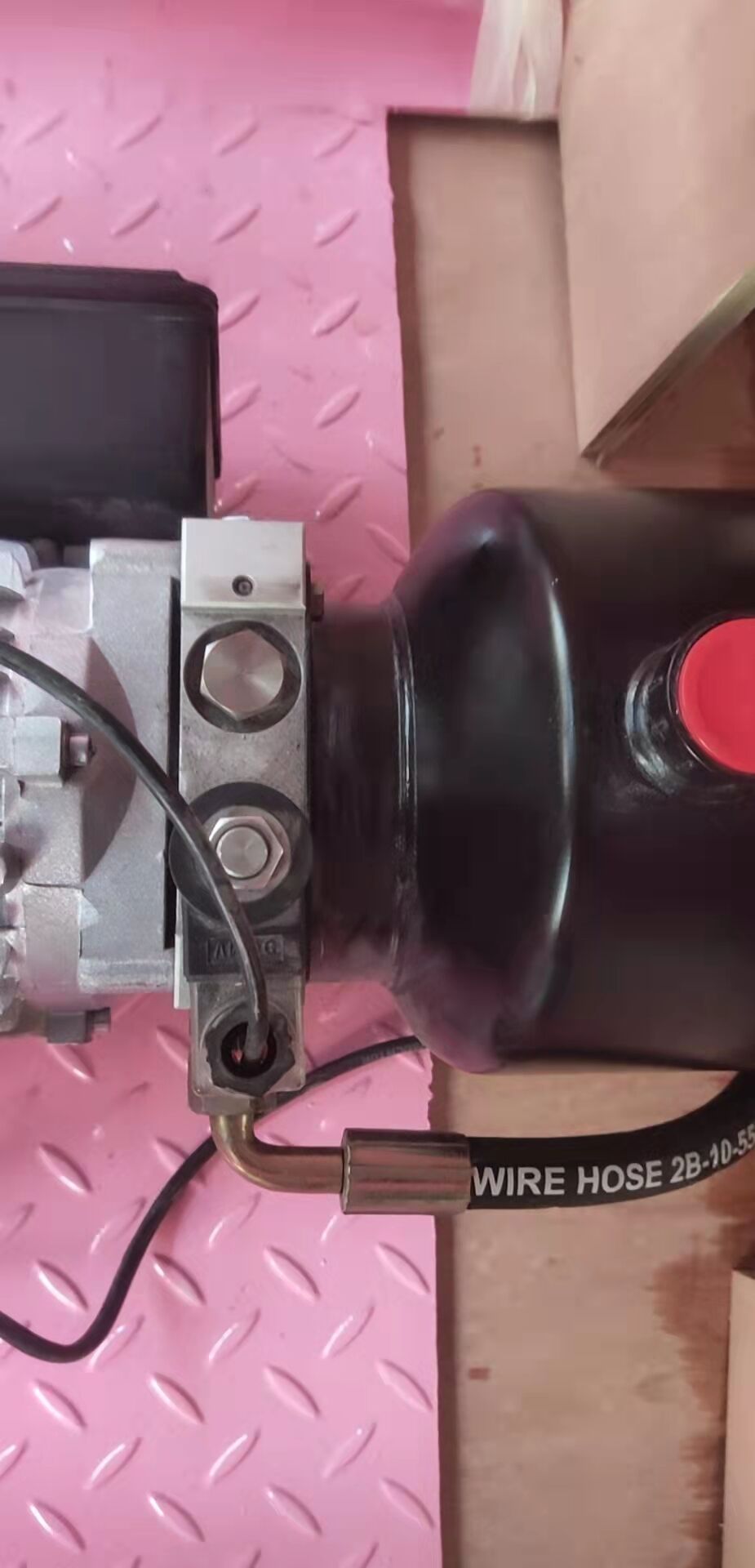 Below is the hydraulic cylinder, also no oil leakage: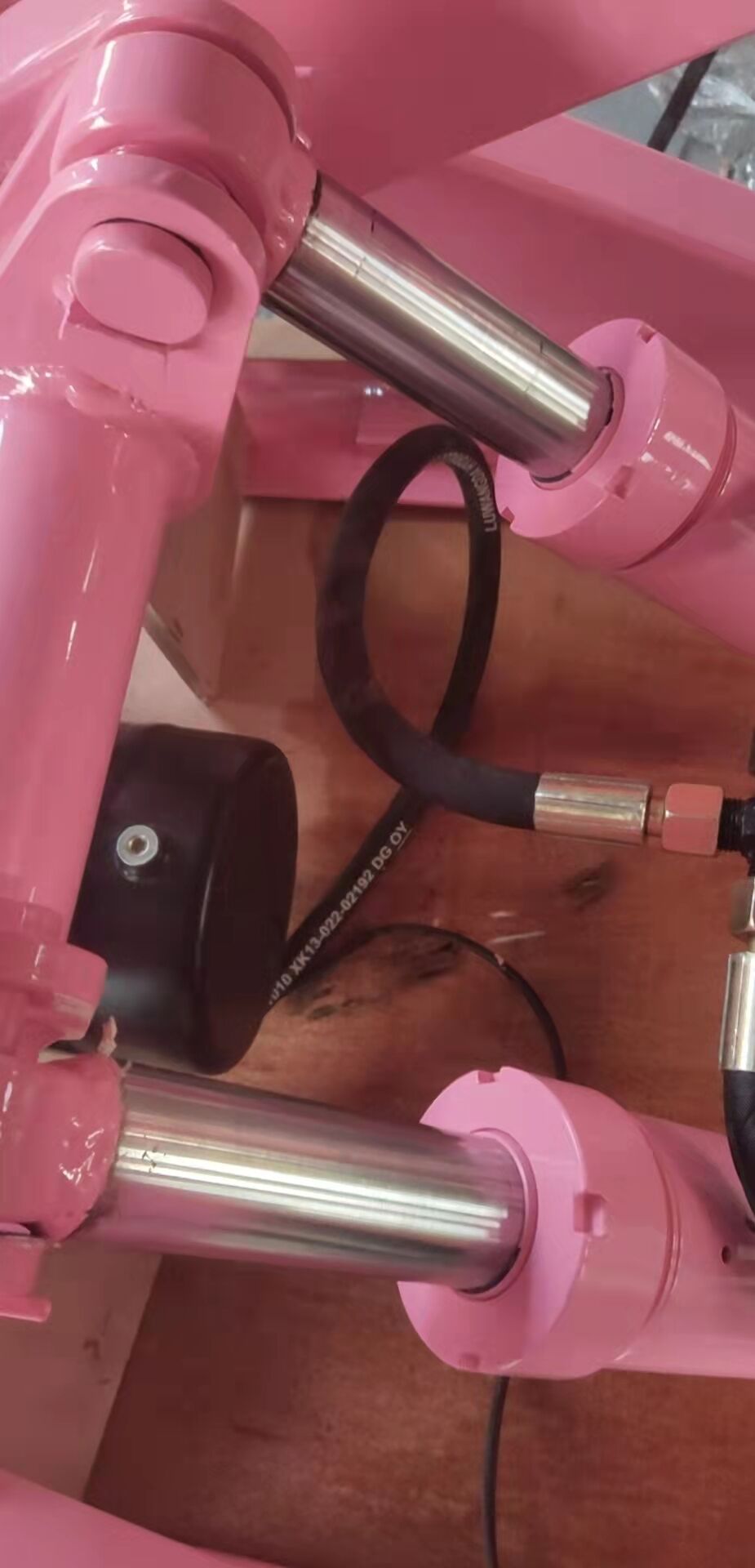 Finally I find the problem is because one of the connectors on oil pipe loose. I tight this connector, then everything ok now.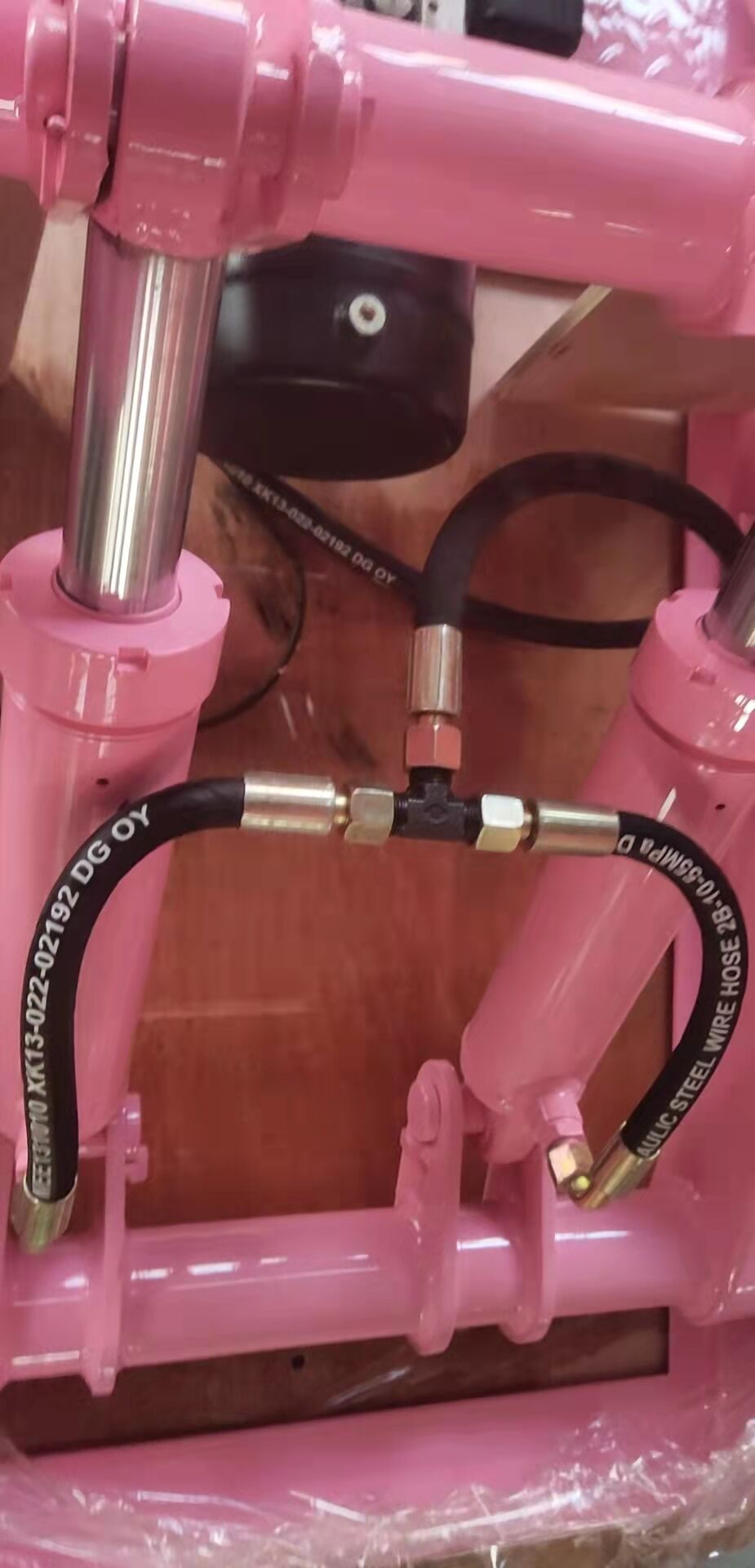 For such scissor lift, the oil leakage problem mainly caused by oil pipe. For motor and cylinder if you install properly and no leakage after one day or two days operation, then these parts are not easily leak oil. For the oil pipe connectors, it may loose during transportation or workers making mistakes. So after you use such scissor lift, you need to check the oil pipes carefully.